Crystal River is a place defined by water. It starts with the river for which the city is named and the natural wonder on which the city sits: Kings Bay. Kings Bay is fed by over seventy springs and as many as forty more seeps that feed 600 million gallons of freshwater a day into this incredible body of freshwater sitting only six miles from the Gulf of Mexico. It is a first magnitude Florida springs system and a leading winter refuge for the Florida Manatee. In fact, it is so important to the survival of manatees that The Crystal River National Wildlife Refuge is the only Refuge in the United States dedicated to the preservation and protection of a single species.
Crystal River is home to many opportunities for an incredible experience with these majestic creatures. With a rich history and endless small-town charm, there is no lacking in experiences outside of the water too! More incredible restaurants and cafes abound as well as shopping in the Heritage Village district on the north side of US Highway 19. Throughout town you'll find hotels, motels, and even a bed & breakfast right on the waterfront or just a quick trip away.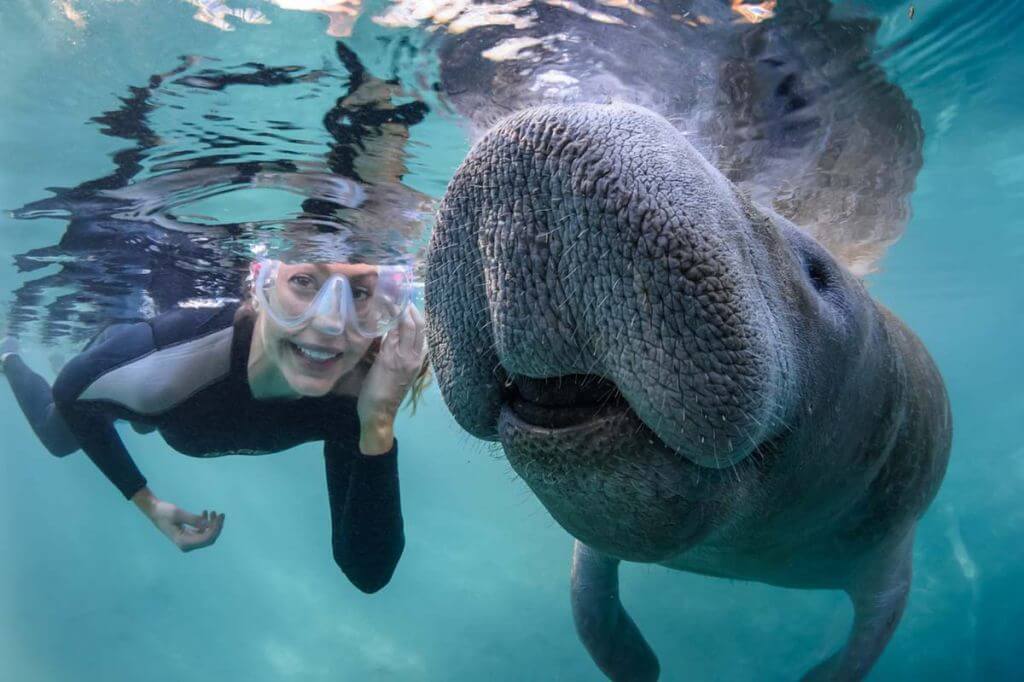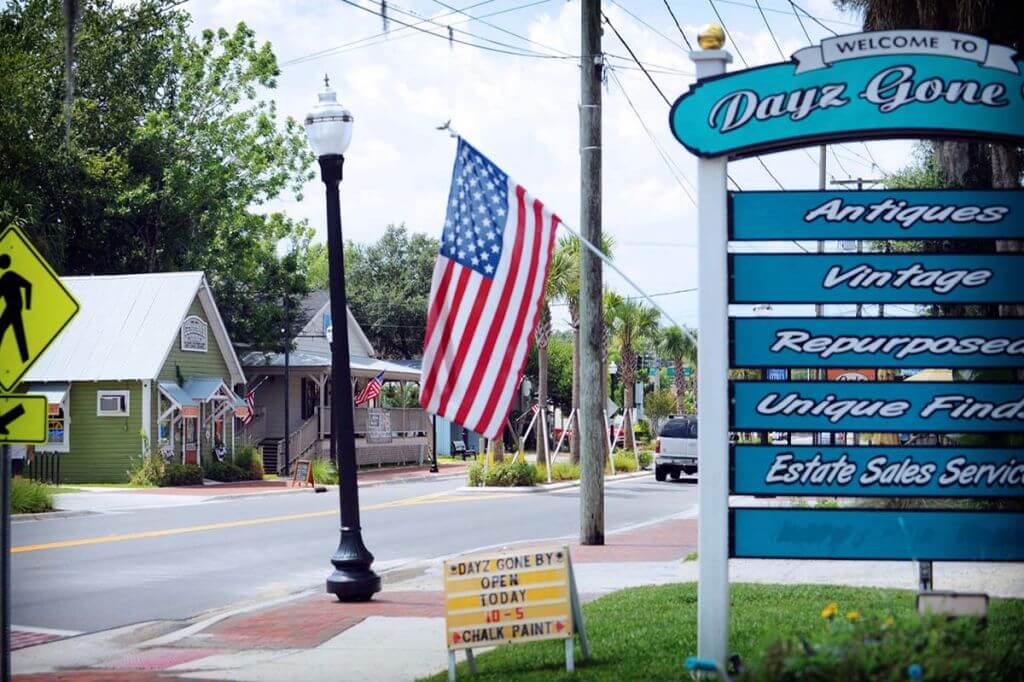 With so much to experience, it's no wonder Crystal River is considered the "gem of the nature coast." Waterfront restaurants, eclectic shops, and friendly smiles are abundant here in Crystal River. You may come for the festival, but we encourage you to stay and and enjoy our little slice of paradise for yourself!